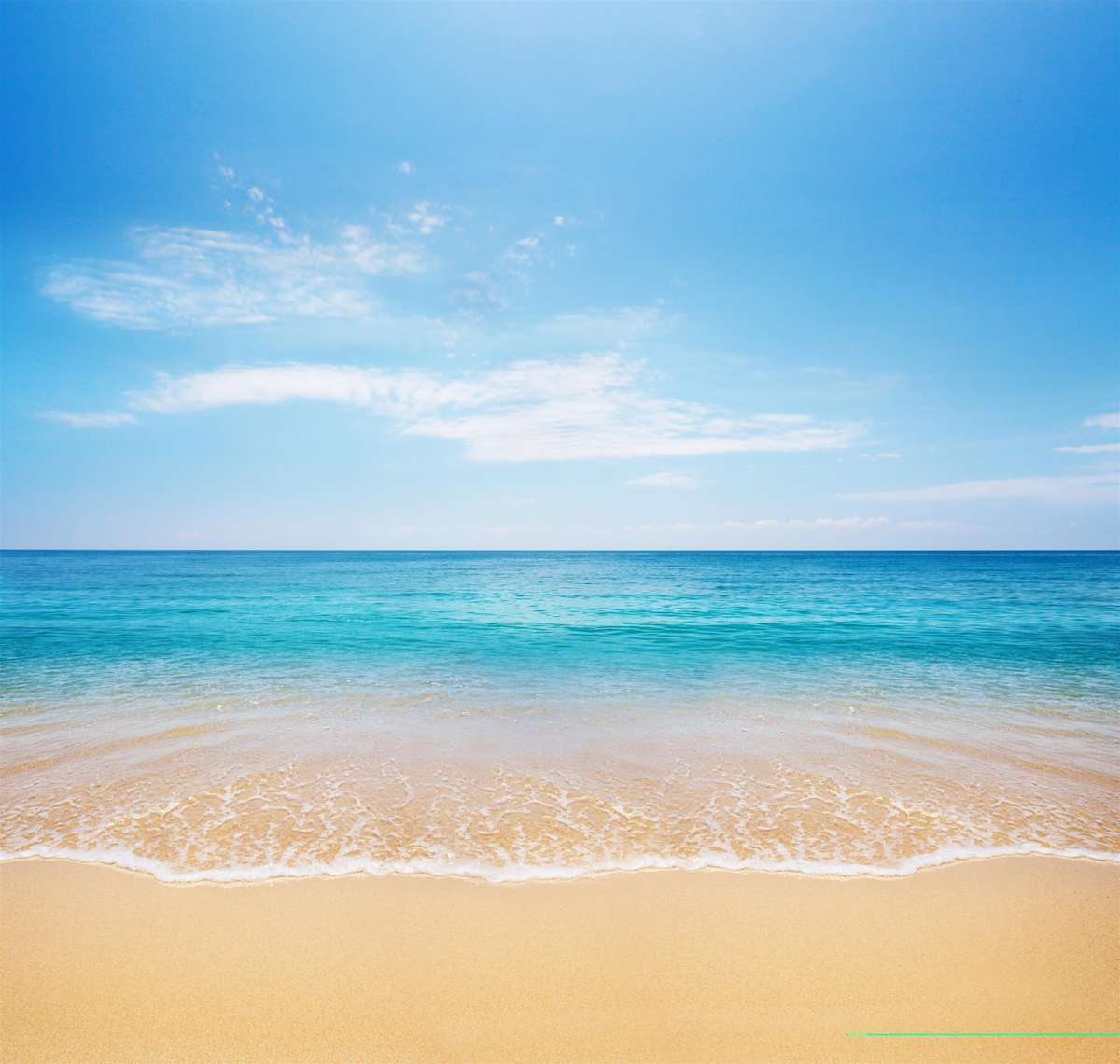 CLAM UP!
Boulevard Clams Rewards Program
We know you love Boulevard Clams. And simply put, we want to reward you for what you already do...enjoy all your favorites at Boulevard Clams. Now you can be a member of our free customer loyalty program.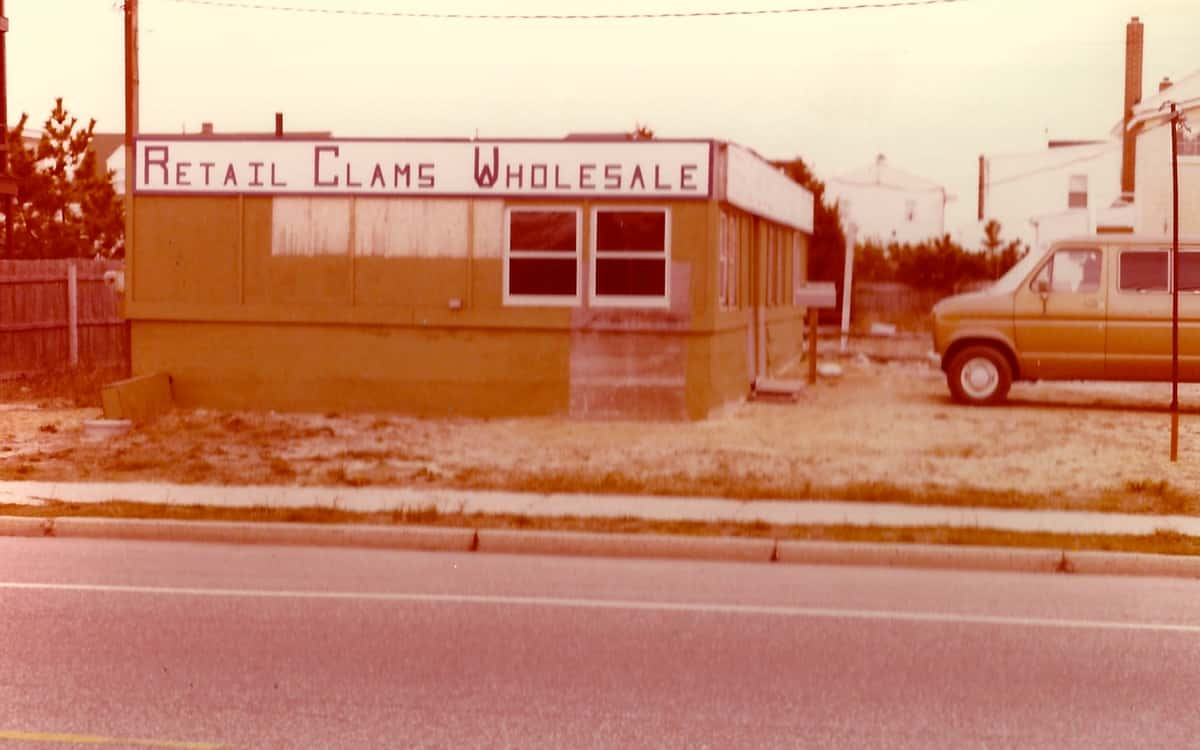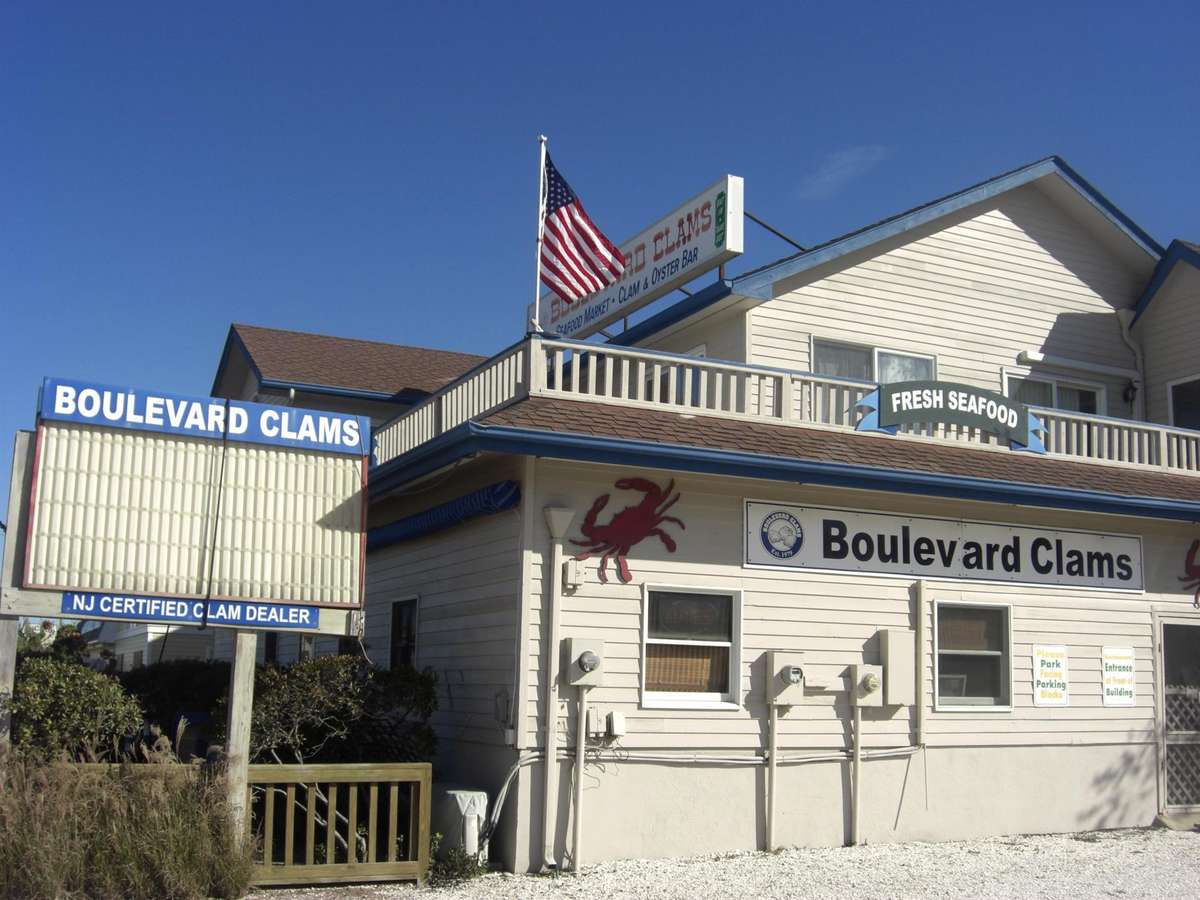 How does it work?
After you sign up at the store, you will receive your CLAM UP loyalty card. You will receive 1 point for every dollar you spend in the store. As you achieve points you can redeem them, or accumulate them to rise to higher tiers of membership. With double and triple point promotions, your points can really add up quickly.
What will I get?

When you become a member you can look forward to:
Complimentary market and restaurant items

Invitations to special events

Complimentary merchandise

Eligible for call ahead seating ( elite members only)

Double and triple points on certain days and certain items.

Preferences for in store promotions

Special discounts on your birthday

Complimentary beverages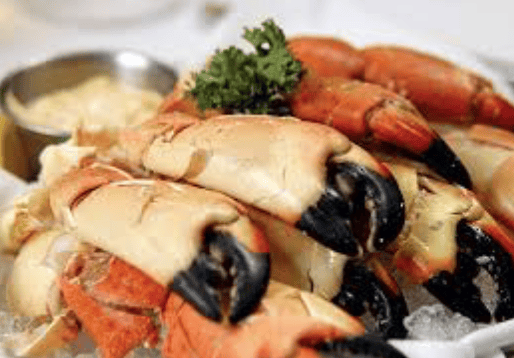 How do I play?
Card must be activated in order to be valid

Cards are not transferable and must be present at time of purchase

When splitting checks points will only be awarded to the check of the cardholder

Points will be applied after all eligible discounts and deductions are applied

We reserve the right to terminate any or all benefits available under the CLAM UP program without notice

Terms can be changed any time.
Ask your server or sales associate for details.
Clam Up Loyalty
Our rewards program is a huge success. We have now signed up 2,367 members in just 2 season. 162 customers recieved rewards totalling $3878.75. It's so much fun.
Are you a member yet?!
Crabby Monday - Double points on any hard crab purchase.




Take Out Tuesday - Double points on all take out orders from 4pm to close

Clam up Wednesday - Loyalty members get discounts on littlenecks all day long


Appetizer Thursday - Double points on any hot appetizers from menu.