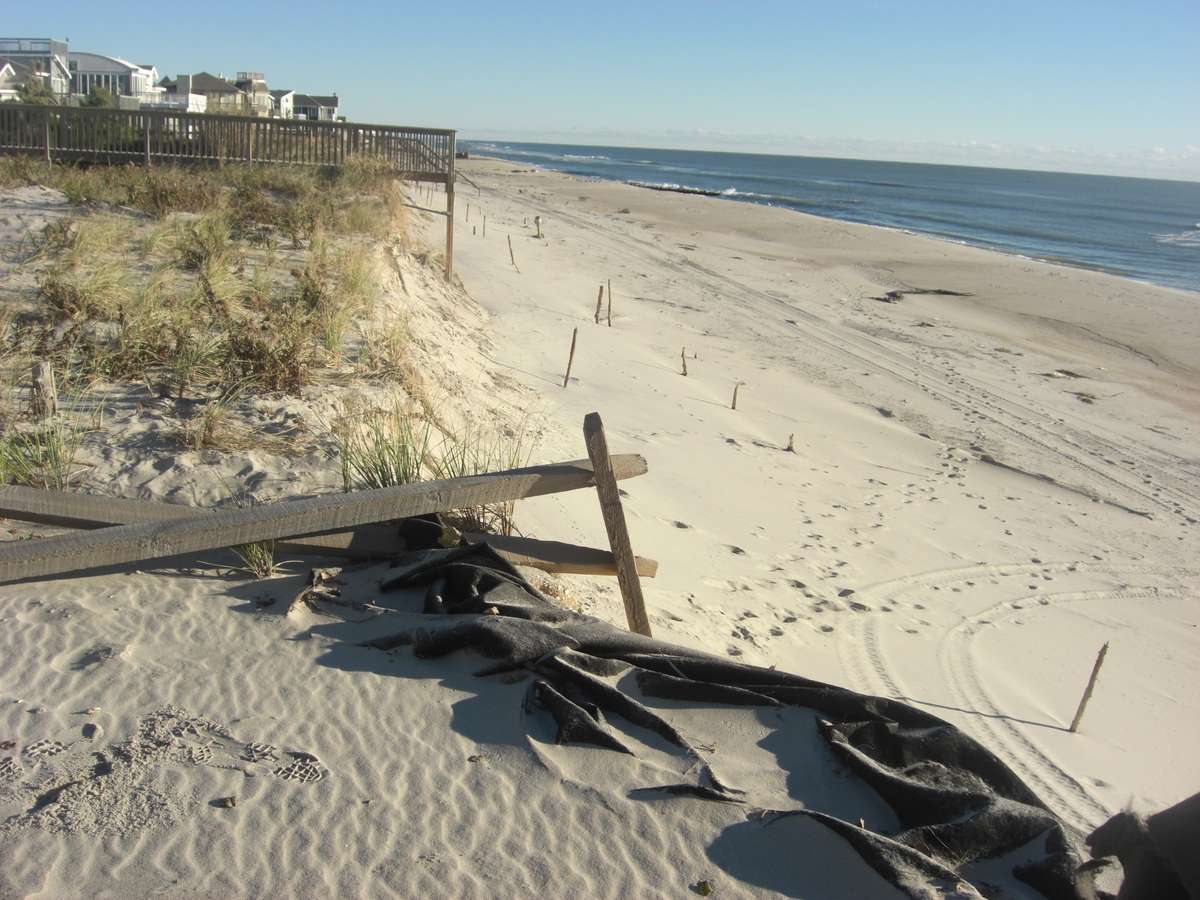 Common Questions!
HOW DO I OPEN A CLAM?
•The key to opening the clam is to chill it thoroughly to relax the muscles by submersing them in ice or a freezer for at least 45 minutes.
• Hold a clam in your gloved palm, rounded-side up, with the shell's hinge toward your wrist.
• Working over a bowl to catch the juices, press a clam knife or a dull pairing knife into the gap between the shells.
• Twist the knife (moving the handle from horizontal to vertical) to separate the half-shells
• Cut the muscles on each side of the hinge, then cut the interior muscles to free the clam.
• Scrape away meat into the bottom shell.
• Remove and discard upper shell.